To vape or not to vape, that is the question.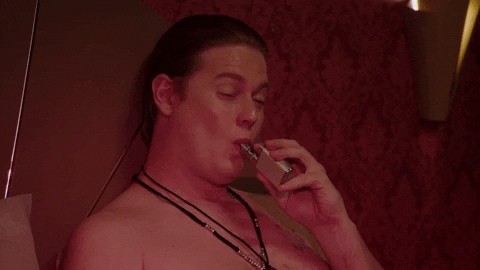 Within the past year, the vaping phenomenon has generated mass amounts of nationwide chaos and concern. With new articles published daily linking deaths and illnesses to THC vaping products, it's important to be a responsible stoner.
What We Know About THC Vape-Related Deaths & Illnesses
According to the Washington Post, the investigation of vape-related illnesses first started in Illinois and Wisconsin in April 2019. As the investigation continued, results remained unclear with no confirmed answers from state officials.
A few months into first reports of vape-related illnesses, the first death was confirmed on August 23rd, 2019. As a result, the Centers for Disease Control and Prevention (CDC) needed to think fast.
From there, the CDC collected 29 fluid samples from the lungs of patients affected by EVALI. To clarify, EVALI is a super cute term that the CDC finds appropriate to call patients affected by "e-cigarette, or vaping, product use associated lung injury".
And now, here we are.
CDC Confirms 47 Deaths And 2,290 EVALI Cases
Despite the delay, the CDC finally confirmed high levels of vitamin e acetate found in THC vaping products. With this in mind, the CDC continues to work closely with the FDA and other health officials. [Read: Science Behind Vaping Deaths From THC Products]
So, Now What?
You're probably still wondering if your THC vape cartridge will kill you. And to be completely honest, I have no idea.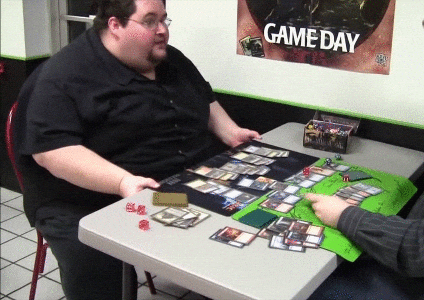 Now, before you flip out, there are ways to say cautious and proactive while consuming THC vapes and cartridges.
Below is a strenuous and very lengthy way to consume THC responsibly:
Only purchase THC products from licensed dispensaries
Kidding, it's just that easy! Although there are EVALI cases linked to licensed dispensaries (Oregon example), it's still unclear these individuals didn't consume products purchased outside of the dispensary.
Purchasing THC products from licensed dispensaries secures that all products are tested and approved for consumption. Additionally, products sold at licensed dispensaries are approved by third-party laboratories to verify the product's ingredient analysis.
With this, consumers are assured that their products have been untampered with and can be traced down to where the plant was grown. More specifically, consumers know that there is no vitamin e acetate present in the product's ingredients.
Moving Forward With or Without Your THC Vape
Although the CDC confirmed vitamin e acetate as the harmful ingredient involved in EVALI cases, it is still apparent to stay proactive. Only purchasing from licensed dispensaries, eliminates the chance of getting sick or dying from your THC infused products.
Please feel free to reach out to one of our expert cannabis consultants at Quantum 9. And lastly, please enjoy this gif of Bill Nye vaping (eating nitrogen).